This growing risk of unchecked
online defamation
should be taken seriously by any person or organization with aspirations to a long and productive existence or career. The efficiency of today's search engines combined with federal government immunity for re-publishers of libel is a devastating dilemma for those caught in the web.
PLUG:
Rexxfield Online Slander & Libel
guardians offer economical and common-sense solutions to mitigate these risks in the short and long term. If the quagmire of litigation is unavoidable we can
help your attorneys achieve results
faster and more economically than they can alone. However, we can usually achieve results outside the court; often without your antagonist noticing.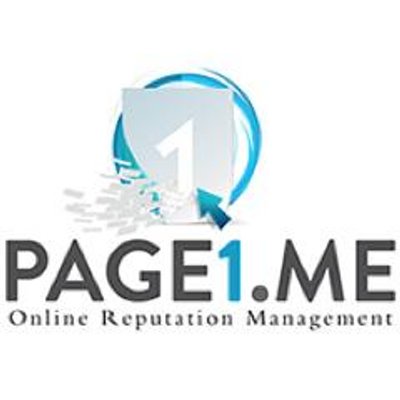 Second Plug:
I have also launched a "Search Suppression Service called
Page1.me
. Please visit the site. If you can justify our professional services, the profits go towards anti-defamation research and activism.
Michael Roberts Google+